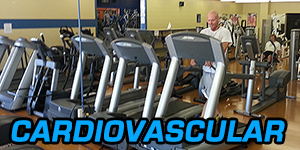 Family Fitness Center of Grand Rapids offers a complete cardiovascular training area with treadmills, elliptical trainers, arc trainers, stair climbers, recumbent bikes, upright bikes, and Cardio Theater® entertainment system.
Our cardio training weight-loss area offers cardio machines by Life Fitness®, True®, Cybex®, Precor® and more!
Cardiovascular workout machines are excellent for burning lots of calories and improving the cardiovascular system like your heart, lungs, arteries, and veins. It is recommended to perform cardiovascular exercise a minimum of 3 times per week for at least 20 munites per sessions.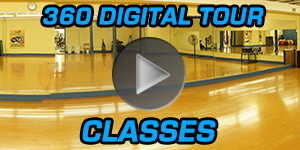 Family Fitness of Grand Rapids offers a wide variety of trend setting group exercise class taught in our 2,800 square foot group fitness studio.
We offer more than 25 classes weekly at our Grand Rapids location and more than 100 classes are offered each week throughout our locations in West Michigan.
Classes are both fun and enjoyable, and all classes are taught by energetic and friendly certified group fitness instructors.
Take a moment to review our classes schedule here – See Schedule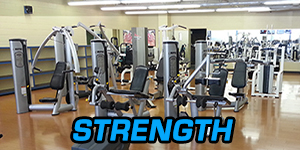 Our 3 strength training areas offer selectorized machines, circuit machines, cable equipment, plate-load equipment, functional training equipment, and free weights.
Our facility offers the most recognized and trusted brands of strength training equipment like Icarian®, Free Motion®, Flite®, Epic®, and Hammer Strength®.
Need help with an exercise program? We encourage you to speak with one of our certified personal trainers to help you in developing an exercise routine that meets all your health and fitness needs.
*Local residents, first time visitors, 18 years or older.